Your NHP Supplement Programme Includes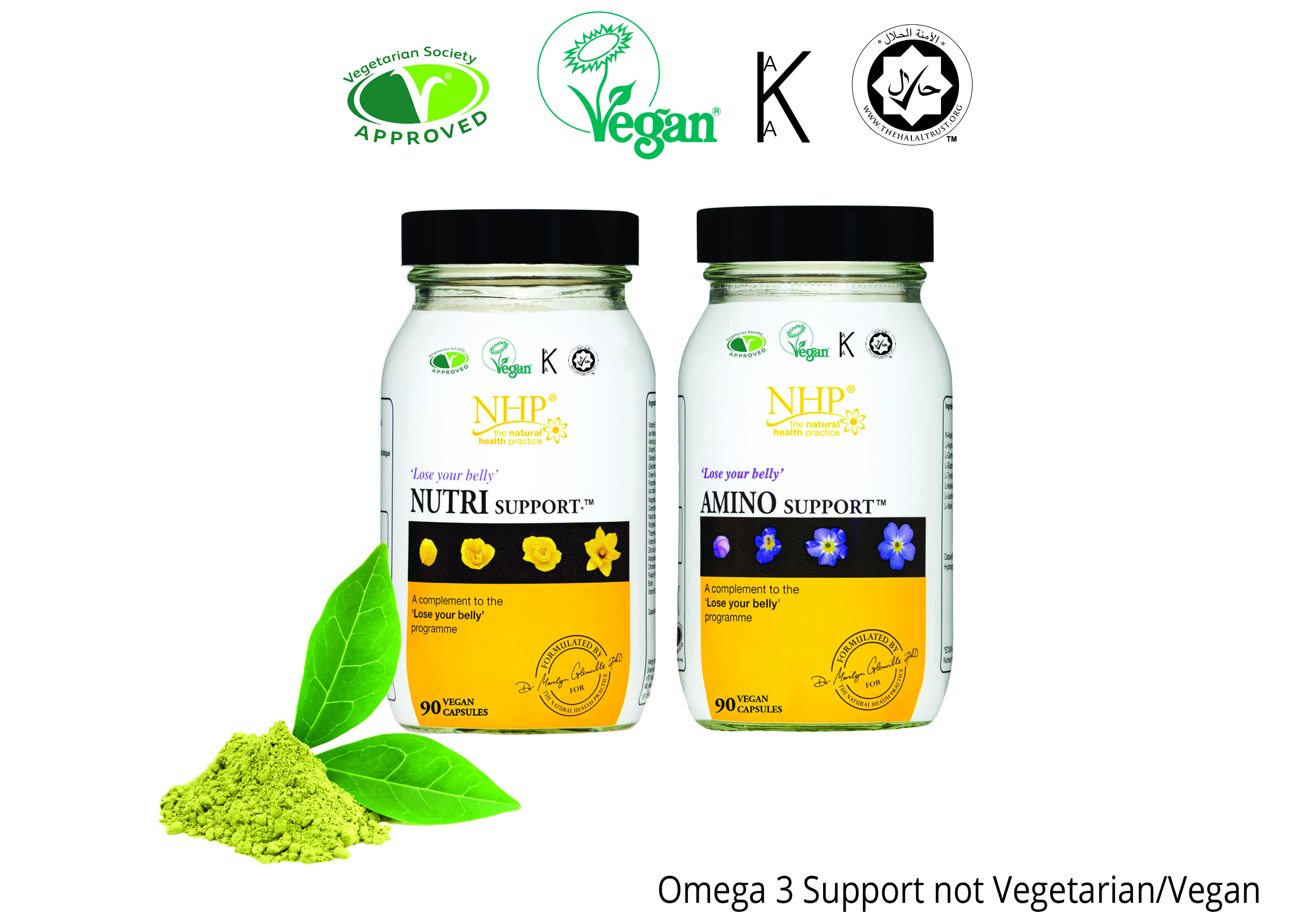 Your NHP Enhanced Supplement Programme Includes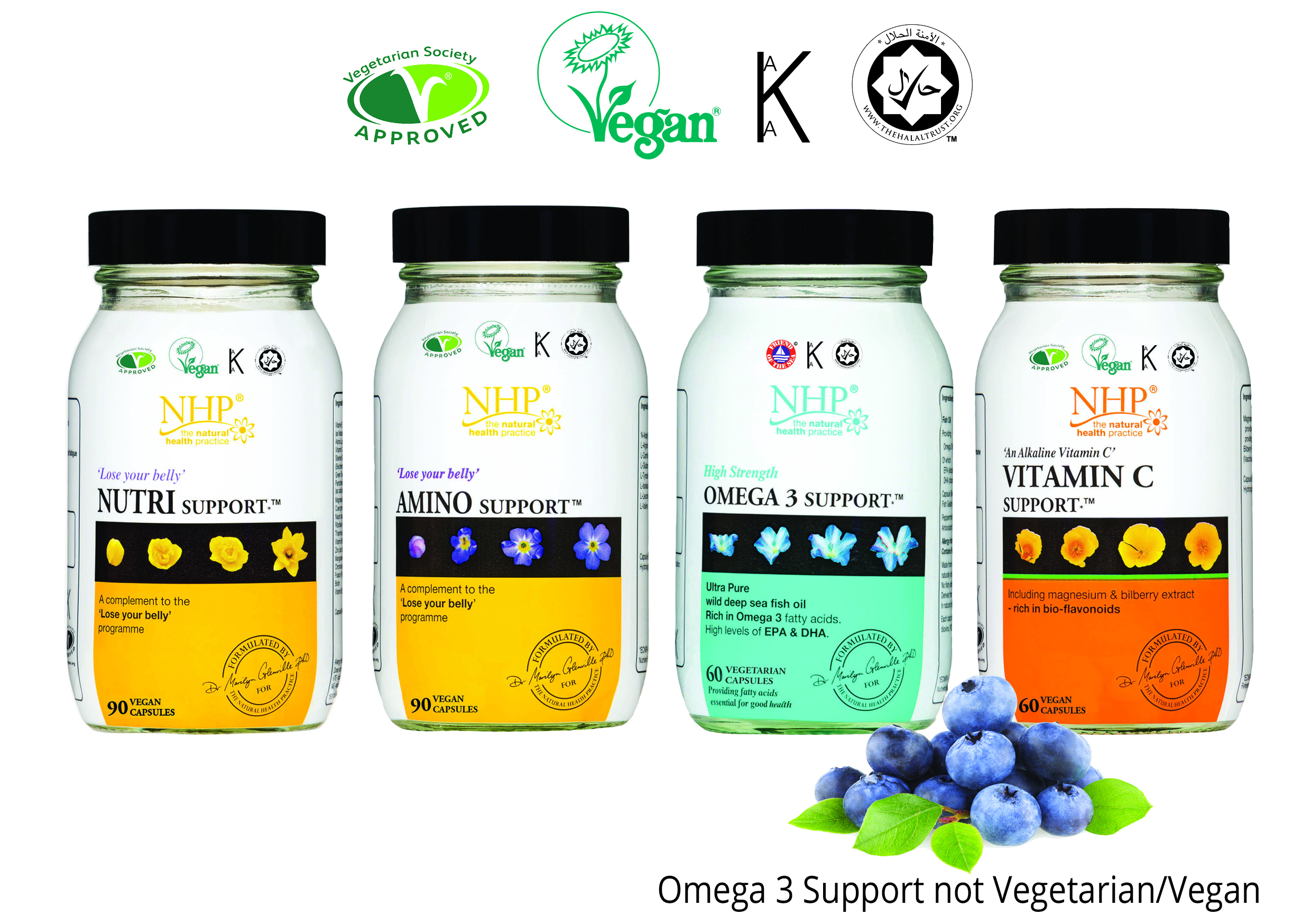 Supplement Programme

Details

By following Dr Glenville's recommendations you know that the supplements below will be the most helpful for you at this time and are of the highest possible quality ensuring you gain maximum benefit.All the supplements recommended here have Dr Glenville's exclusive Seal of Approval

NHP Supplement Plan

Your NHP Supplement Programme Specific supplements that contain all the vitamins minerals and herbs and in the right intakes that you need to take.

| Vitamins/Herbs | DAILY INTAKE |
| --- | --- |
| | 1 capsule, 3 times a day |
| | 1 capsule, 3 times a day |

NHP Enhanced Supplement Plan Even better with:

Your NHP Enhanced Supplement Programme works even better with... the additon of the extra supplements listed below

| Vitamins/Herbs | DAILY INTAKE |
| --- | --- |
| | 1 capsule, 3 times a day |
| | 1 capsule, 3 times a day |
| | 1 capsule,2 times a day |
| | 1 capsule, 2 times a day |

Select the programme you want by clicking the add to basket button below

For more information on the benefits of these supplements and dietary recomendations click the Plan of Action tab at the top.

Order NHP Supplement Programme

FAM - 1 Month Programme

RRP £63.54

Order Now and Save £6.36

£57.18

FAM - 3 Month Programme

RRP £190.62

Order Now and Save £28.60

£162.02

Order NHP Enhanced Programme

FAM - 1 Month Programme Enhanced

RRP £110.08

Order Now and Save £11.02

£99.06

FAM - 3 Month Programme Enhanced

RRP £330.24

Order Now and Save £49.55

£280.69

Plan of Action

Outlined below is the Plan of Action recommended by Dr Glenville as being the most appropriate and effective for you at this time.

This plan of action includes advice on your diet and a carefully selected supplement programme. For best results you should follow this plan over the next three months.

Plan of Action

Nutrition

To ensure you are getting the right nutrition, follow the dietary recommendations outlined in The Nutrition for Women's Health report included when you download The 3 free health reports in the top right of this website.

Fat Around the Middle NHP Supplement Programme

| Vitamins / Minerals / Herbs | Benefits |
| --- | --- |
| Multivitamin and mineral designed to help reduce fat around the waist | A multi gives a good combination of nutrients that is the foundation of your supplement programme. |
| Chromium 200µg | Helps balance blood sugar and is the most widely researched mineral for losing weight. |
| Alpha-lipoic acid 100mg | Releases energy by burning glucose. The more glucose is burned, the less insulin your body has to release and so your body stores less fat. |
| Magnesium citrate 300mg | Known as 'nature's tranquilliser', calms the adrenal glands and helps balance blood sugar by contributing to the production and action of insulin. |
| B vitamins approx 25mg of each | Have an beneficial effect on blood sugar balance. |
| Green tea extract 50mg | Helps burn off fat and it also contains an amino acid called L-theanine which has a relaxing effect on the brain and body. |
| Co-enzyme Q10 25mg | Has a role in controlling blood sugar levels and has also been shown to help with high blood pressure which is often connected to fat around the middle. |
| Siberian ginseng 100mg | Helps your body combat stress and fatigue when you are under pressure. |
| Amino acids - including carnitine 200mg, tyrosine 200mg, arginine 200mg, n-acetyl cysteine 500mg | Help boost metabolism, have a fat burning effect and can help control appetite. |

Fat Around the Middle NHP Enhanced Supplement Programme

| Vitamins / Minerals / Herbs | Benefits |
| --- | --- |
| Omega 3 fish oil (770mg EPA and 510mg DHA) | As well as their important anti-inflammatory effect, fish oils can help the body overcome insulin resistance which is important in getting rid of fat around the middle. |
| Vitamin C with bioflavonoids 1000mg | Having good levels of vitamin C can help you burn 30% more fat when doing moderate exercise.  |

At the end of three months you should reassess your condition and adjust your supplement programme accordingly.

It is very important when you are choosing supplements, for you to choose only the highest quality supplements you can find. This is because many of the poorer quality brands often have large quantities of fillers and other non-essential ingredients - which in some cases could actually be harmful to you - and the vitamins and minerals they contain may be in very low, ineffective intakes. You may also find that the higher doses you require are not generally available to the public.

Customer Review
Guidance Support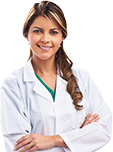 If you would like more help and guidance please email one of our nutritionists, who will be pleased to recommend an appropriate course of action for you, by clicking here.
Contact Us
Quality Assured
This product has been awarded Dr Glenville's Exclusive Seal of Approval.

Click here to find out more. Seal of Approval
Supplement Programmes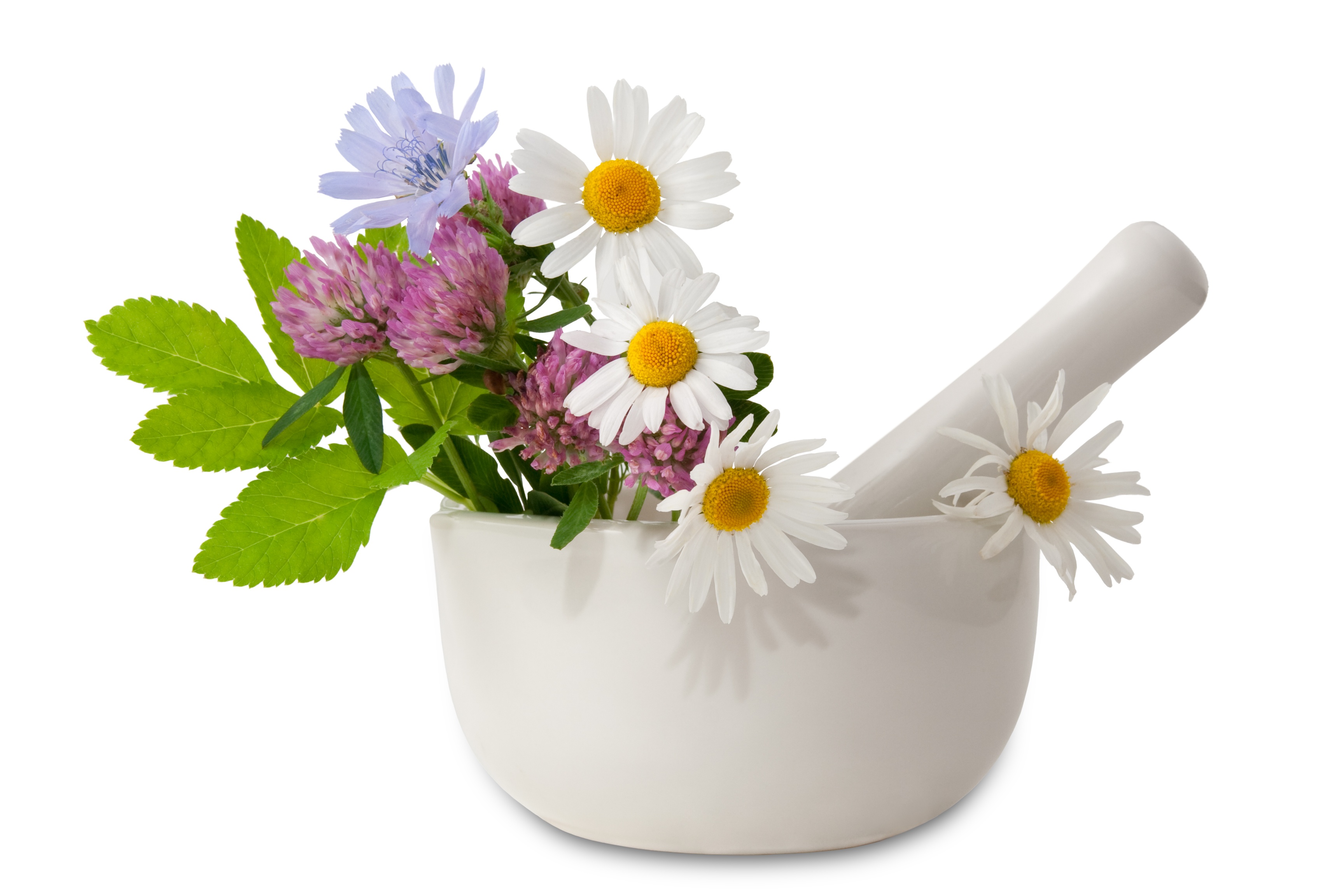 This plan of action includes advice on your diet and a carefully selected supplement programme that are important for you at this time. Listed below are the key nutrients you need to be sure you are getting plenty of.
Your Supplement Programme
Research has shown that certain vitamins, minerals and amino acids can help you to lose that Fat Around the Middle more quickly than with just the changes in your diet alone.
And don't worry, this doesn't mean you will end up rattling with masses of pills because Dr Marilyn Glenville PhD has formulated two supplements which combine the recommendations from her book 'Fat around the Middle'. The aim is to use supplements, along with changes in your diet and lifestyle, to support and encourage your body to get the message that it is safe to burn off that fat around the middle and to get you back into good health.
The Aim of the Supplements is to:


Help your body to burn off excess fat


Make your body less insulin resistant, or in other words more insulin sensitive so it is able to use the insulin you produce in the most effective way.


Help your body remove glucose from the blood.


Calm your adrenal glands so they produce the correct level of hormones.


To ensure you are getting the right nutrition, follow the dietary recommendations outlined in the 3 Free Health Reports you can get by clicking 'Nutrition for Women's Health'.