Fibroids
Fibroids (also called myomas) are non-cancerous growths in or on the muscular wall of the womb (the myometrium). They can vary in number and size, according to the individual. Doctors will refer to the size of a fibroid in terms of a developing baby that size - in other words, 12 weeks. Some fibroids can be as small as a pea, but others can be as large as a seven- or eight-month-old foetus......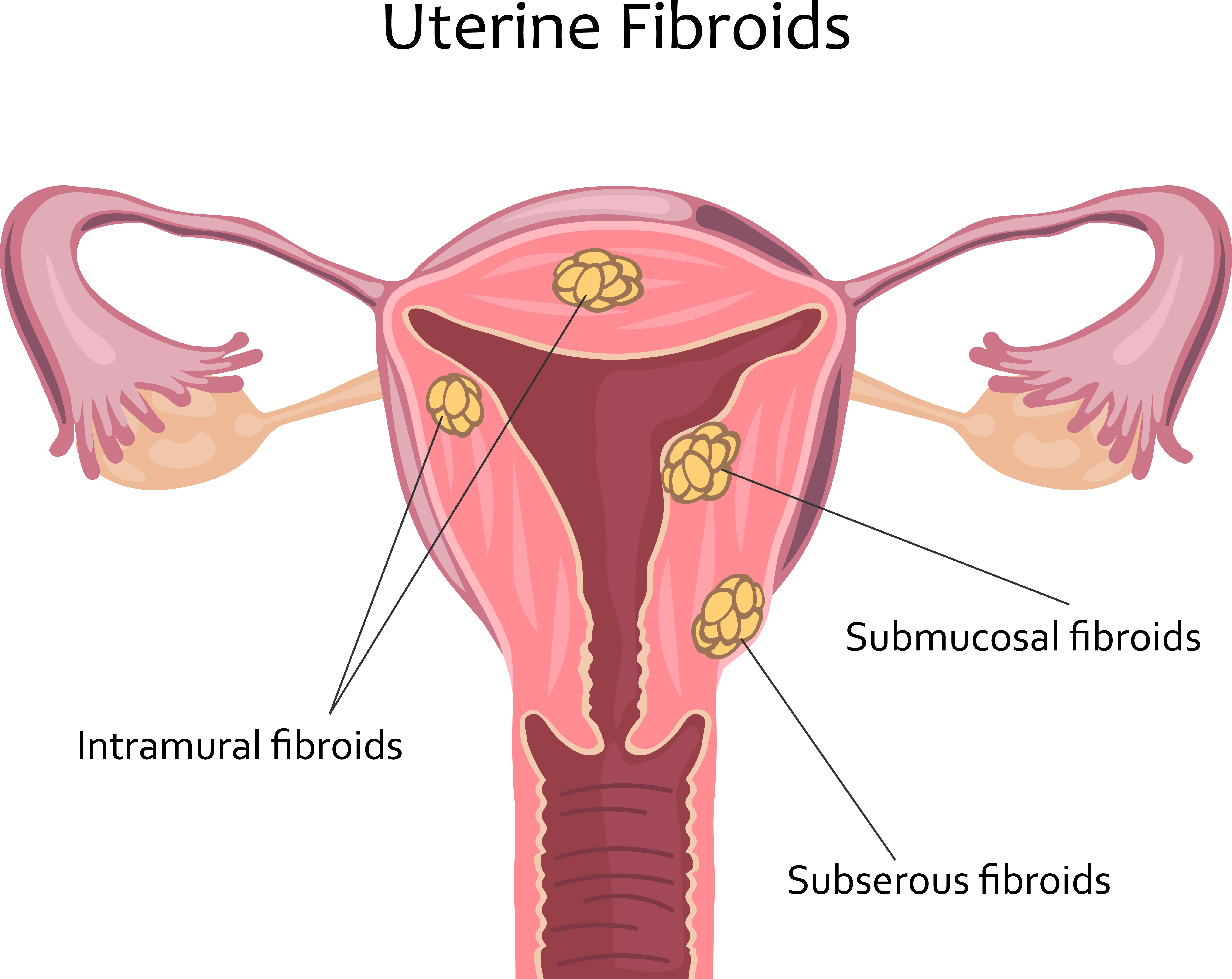 The most helpful and appropriate books & ebooks for your health issue. Chosen from a range of Dr Glenville's internationally best-selling books on women's.....

Dr Glenville's website where she gives specific advice on the causes, symptoms and treatments available for your health issue. Explaining both the Nutritional and the Conventional methods of.....

The most relevant laboratory and online tests to determine the cause of your health issue and a course of action for you to.....

A selection of Vitamins, Minerals and Herbs recommended by Dr Glenville as the most appropriate for your needs at this time. Includes a three-month supplement plan. Click below to get.....
ORDER 3 MONTH
SUPPLEMENT PLAN


SAVE UPTO

£ 90

Quality Assured

This product has been awarded Dr Glenville's Exclusive Seal of Approval.

Click here to find out more. Seal of Approval