IBS
The Ultimate Guide to Relieving your Symptoms of IBS for Good One in five people are affected by Irritable Bowel Syndrome. If you are one of them, then you know that the medical profession can do little to relieve this distressing condition. Luckily, help is at hand. Leading nutritionist Dr Marilyn Glenville, PhD, has applied her many years of clinical experience to bring you a lasting solution......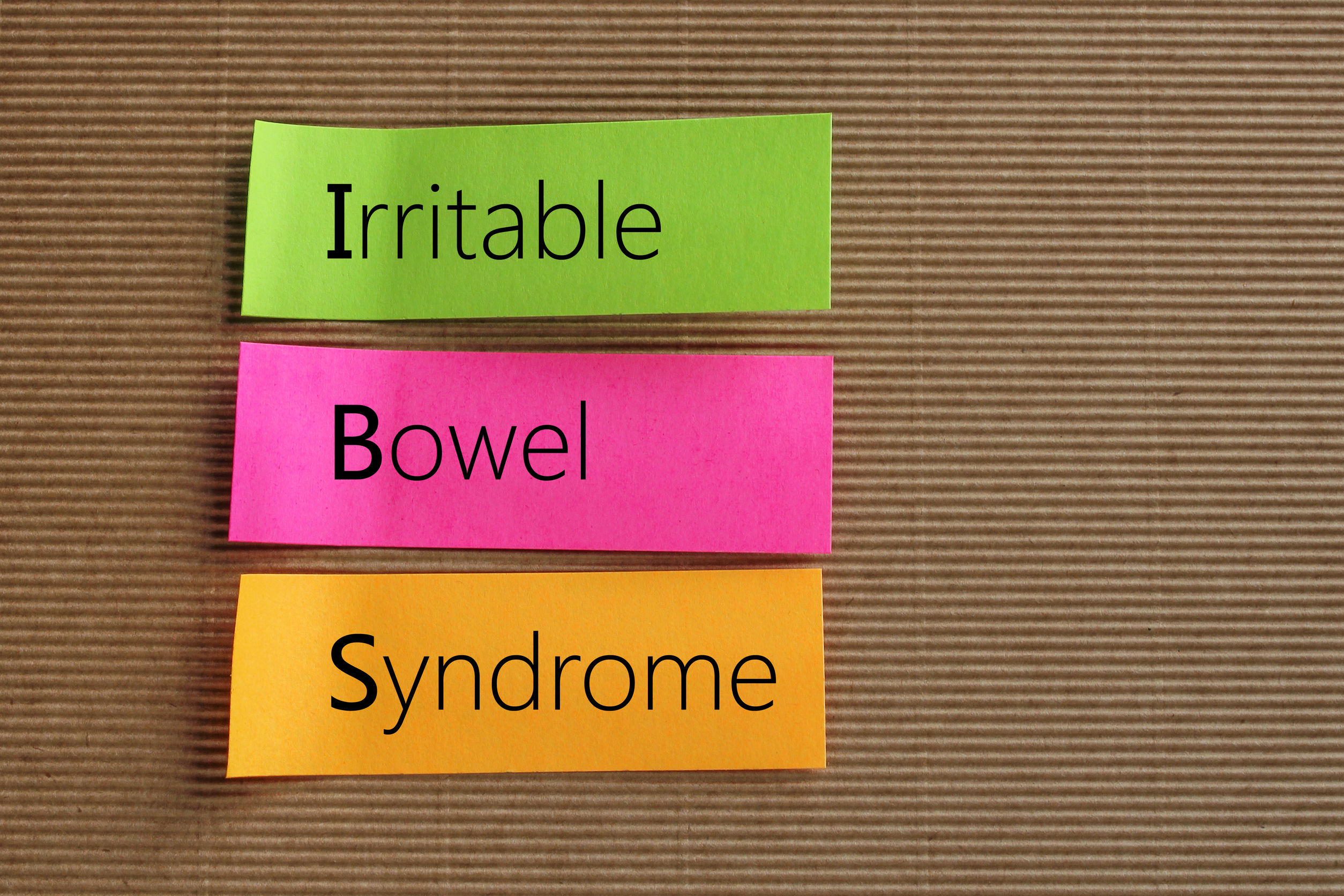 The most helpful and appropriate books & ebooks for your health issue. Chosen from a range of Dr Glenville's internationally best-selling books on women's.....

Dr Glenville's website where she gives specific advice on the causes, symptoms and treatments available for your health issue. Explaining both the Nutritional and the Conventional methods of.....

A selection of Vitamins, Minerals and Herbs recommended by Dr Glenville as the most appropriate for your needs at this time. Includes a three-month supplement plan. Click below to get.....

The most relevant laboratory and online tests to determine the cause of your health issue and a course of action for you to.....
ORDER 3 MONTH
SUPPLEMENT PLAN


SAVE UPTO

£ 90

Quality Assured

This product has been awarded Dr Glenville's Exclusive Seal of Approval.

Click here to find out more. Seal of Approval