Stress
The stress response in the human being developed so that one could either fight or flee from an animal or attacker. Under stress we need more energy so the body releases adrenaline and cortisol, hormones that release sugar from our body's stores. This creates extra energy. Our eyes dilate, our senses are heightened, our vascular system opens up and our heart beats, more quickly. As energy.....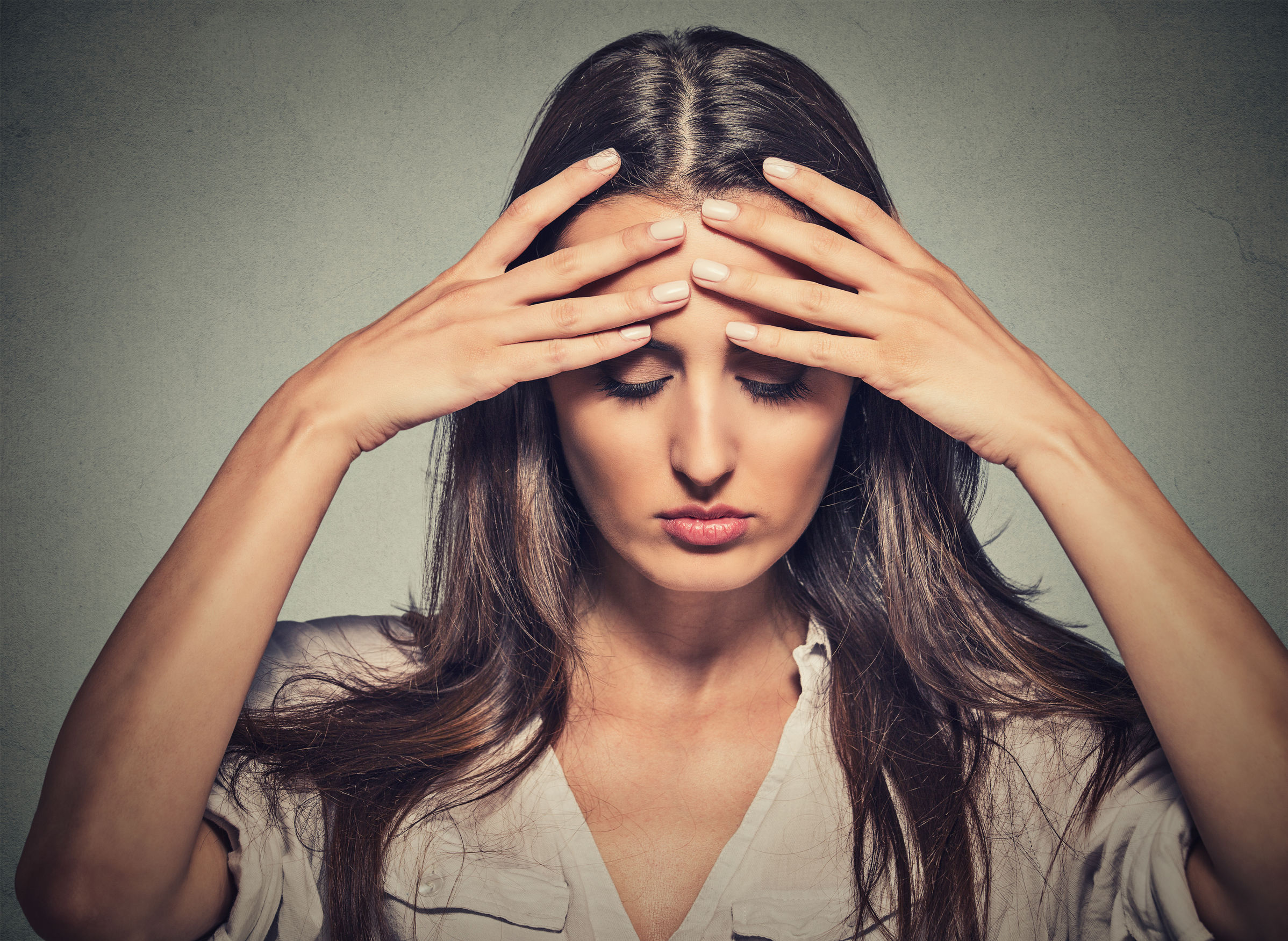 The most helpful and appropriate books & ebooks for your health issue. Chosen from a range of Dr Glenville's internationally best-selling books on women's.....

Dr Glenville's website where she gives specific advice on the causes, symptoms and treatments available for your health issue. Explaining both the Nutritional and the Conventional methods of.....

A selection of Vitamins, Minerals and Herbs recommended by Dr Glenville as the most appropriate for your needs at this time. Includes a three-month supplement plan. Click below to get.....
ORDER 3 MONTH
SUPPLEMENT PLAN


SAVE UPTO

£ 90

Quality Assured

This product has been awarded Dr Glenville's Exclusive Seal of Approval.

Click here to find out more. Seal of Approval